VeriPark wins 'EXCELLENCE IN RETAIL BANKING SOLUTIONS' Award at Finnovex Qatar 2022
We're happy to announce that VeriPark has been selected as the winner of the 'Excellence in Retail Banking Solutions' Award at the Finnovex Qatar Awards 2022
Finnovex Awards recognise and appreciate the effort of various individuals, institutions and service providers in the field of financial services. They seek to honour the pioneers and visionaries who have transformed the financial services industry.
Finnovex as a brand resonates and revolves around the best and the next innovations that enable excellence. Finnovex Awards cherish and celebrate outstanding achievements in the banking and finance industry. They set a standard of excellence that is held in high regard. They aim to serve as an effective platform for financial institutes to showcase their talent and identify leaders within the industry.
The awards were presented in a ceremony taking place during the Finnovex Qatar Summit on 15th March 2022 at the HILTON DOHA, QATAR.  During this event, Zubair Ahmed, EVP & General Manager MEA at VeriPark, presented a session about "How to become your customers' PFI or Primary Financial Institution".  He also participated in the DEEP DIVE CXO PANEL "The Playbook For Success: Thriving In Digital Financial Services Ecosystem".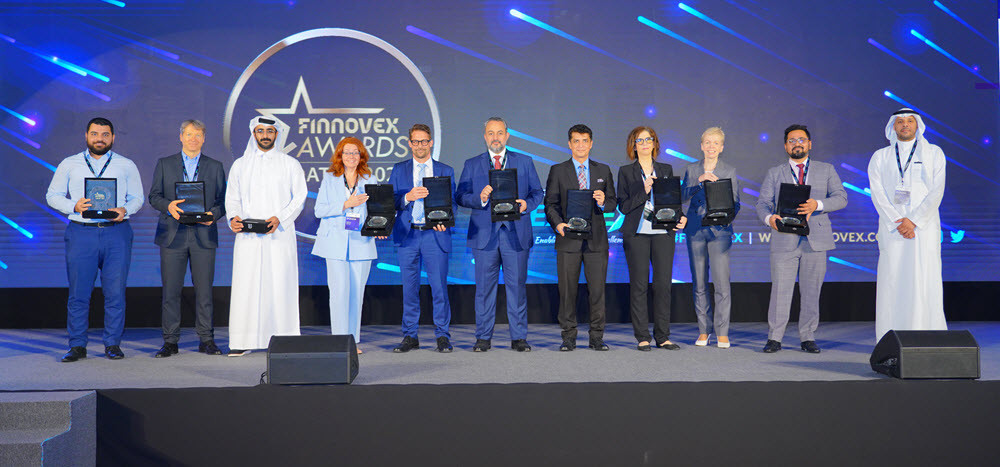 E-Book | Banking Reimagined