MEA Finance Banking Technology Summit & Awards - Dubai - May 26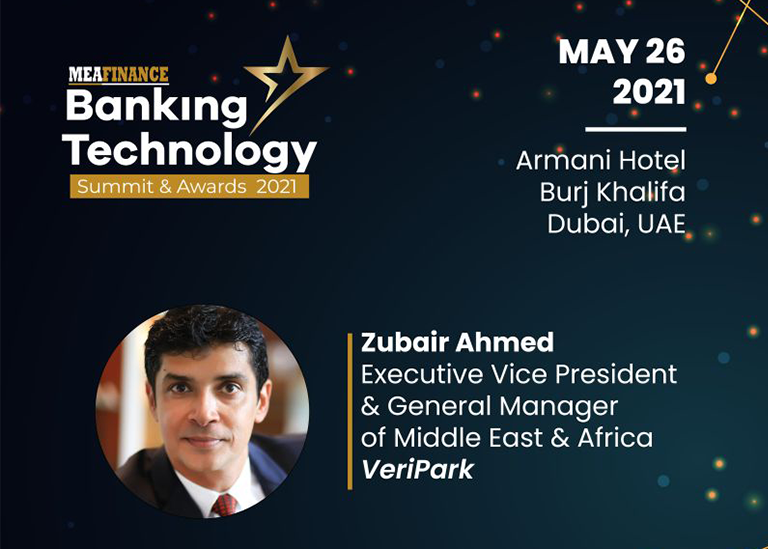 VeriPark will be a silver sponsor of the MEA Finance Banking Technology Summit & Awards 2021, an exclusive gathering of the region's leading bankers and technology professionals to discuss pressing challenges of the new digital financial landscape and how to focus on rebuilding, in a series of interactive panel debates.
Zubair Ahmed, EVP and General Manager MEA at VeriPark, will be moderating the panel discussion "Technology for Banking: Past Successes, Emerging Landscape & New Challenges" and share his expertise in how enterprises can transform by drafting a good digital strategy and investing in the right technology.
Join him or visit our booth!
Blog
Insurance
Customer Engagement (CRM)
Omni-channel Delivery
360 view
Chatbot
Contact center
Customer Experience
Taking the stress out of the First Notice of Loss process in insurance
Intelligent first notice of loss (FNOL) services are vital for building customer...