VeriPark Helps European Banks Comply with New EBA Guidelines on Loan Origination & Monitoring
In June 2021, the revised European Banking Authority (EBA) Guidelines on loan origination and monitoring will be taking effect for newly originated loans. 
The EBA's expectations apply to all banks offering loans to consumers, SMEs and corporates and to other creditors offering loans to consumers. The new Guidelines are likely to make it necessary for banks to re-orchestrate their lending processes, developing strong capabilities for the granting and monitoring of credit facilities throughout their lifecycle.
A recent independent 3rd party assessment shows that VeriPark's Loan Origination solution VeriLoan offers banks a sound basis and broad support for establishing compliance with these revised Guidelines.  VeriLoan proves to be fit to support banks in meeting the highest compliance standards.
VeriLoan Empowers Banks to not only Comply with EBA but to Thrive through Digital Transformation
How VeriLoan can help banks comply with the EBA Guidelines

Regarding adherence to EBA GL, following topics are covered by VeriLoan:

Provision of formal processes governing the credit-granting process from loan application to disbursement, including appropriate escalation procedures,
  
Management of user access rights ensuring pre-defined delegations and hierarchies are adhered to,
  
Collection of data from customers and external sources required for the decision and documentation requirements of the bank,
  
Execution of automatic rules and checks on whether required data has been provided (e.g. by the loan applicant) and whether the provided data meets predefined requirement,
  
Integration with the bank's systems for complex calculations (e.g. querying of scoring engines, specific models…),
  
Provision of tools for regularly monitoring and managing customers and exposures,
  
Logging and reporting features to document the credit granting and regular review processes.
Interested to find out more?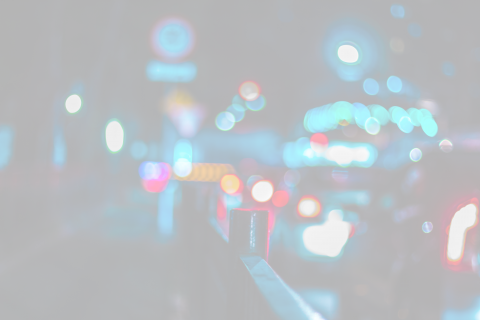 About VeriLoan
Loan Origination & Servicing for Retail, SME and Corporate Banking