VeriLoan Compliance Report - European Banking Authority Guidelines
The revised European Banking Authority (EBA) Guidelines on Loan Origination & Monitoring will be taking effect in June 2021 for newly originated loans.  They will significantly affect how European banks' data, technology, methodology, people, governance and processes are structured. They will also have a tangible influence on client relationships and business lending activities over time. 
With the expertise acquired working in the financial services industry with hundreds of banks across the globe for more than 2 decades, VeriPark enables financial institutions to keep pace with industry regulations and compliance standards such as EBA, GDPR and Open Banking through technology-based innovation.  
This document provides an overview of the new EBA Guidelines and how VeriLoan, VeriPark's Loan Origination & Servicing solution - according to a recent independent 3rd party assessment - proves to be fit to support banks in meeting the highest compliance standards of these guidelines.
Need help to achieve EBA compliance?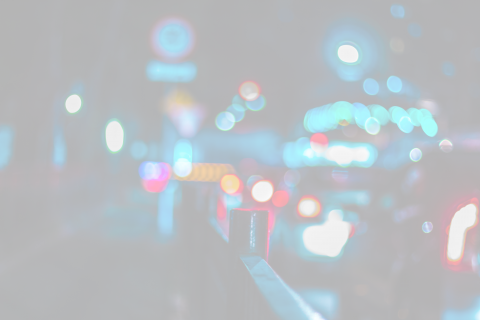 VeriLoan Empowers Banks to not only Comply with EBA but to Thrive through Digital Transformation